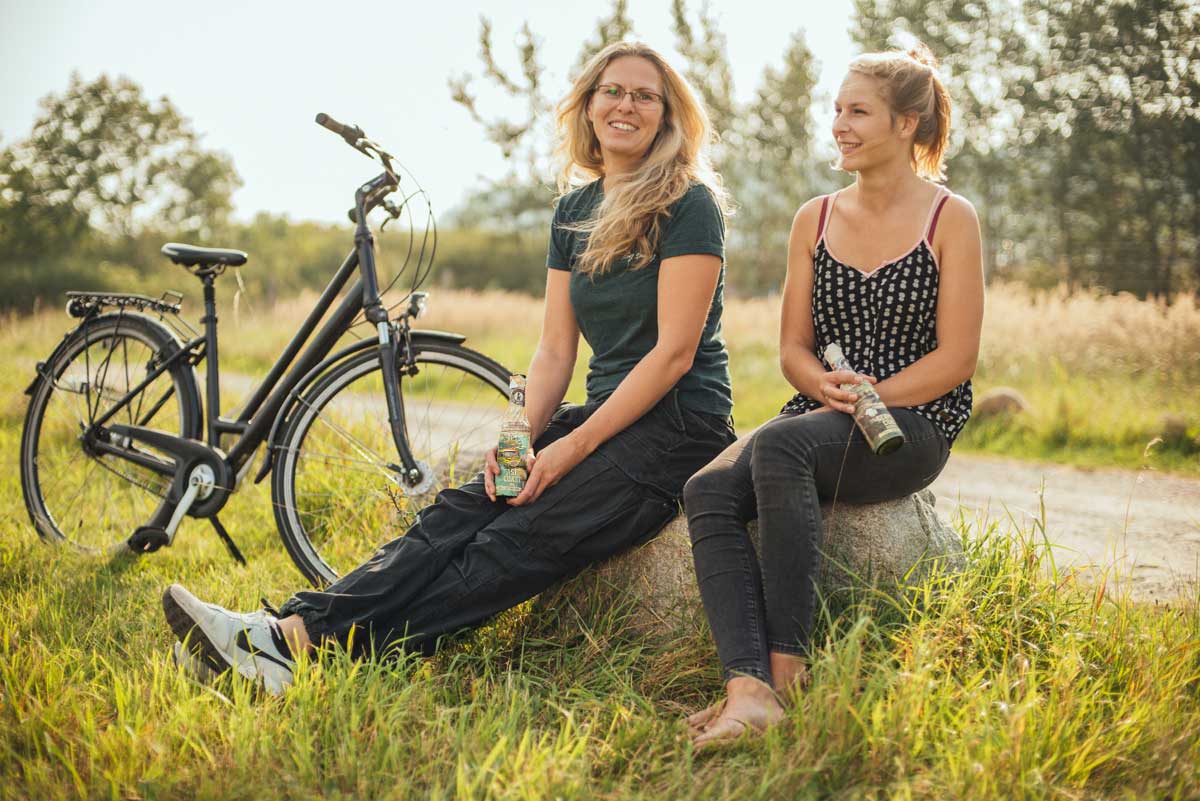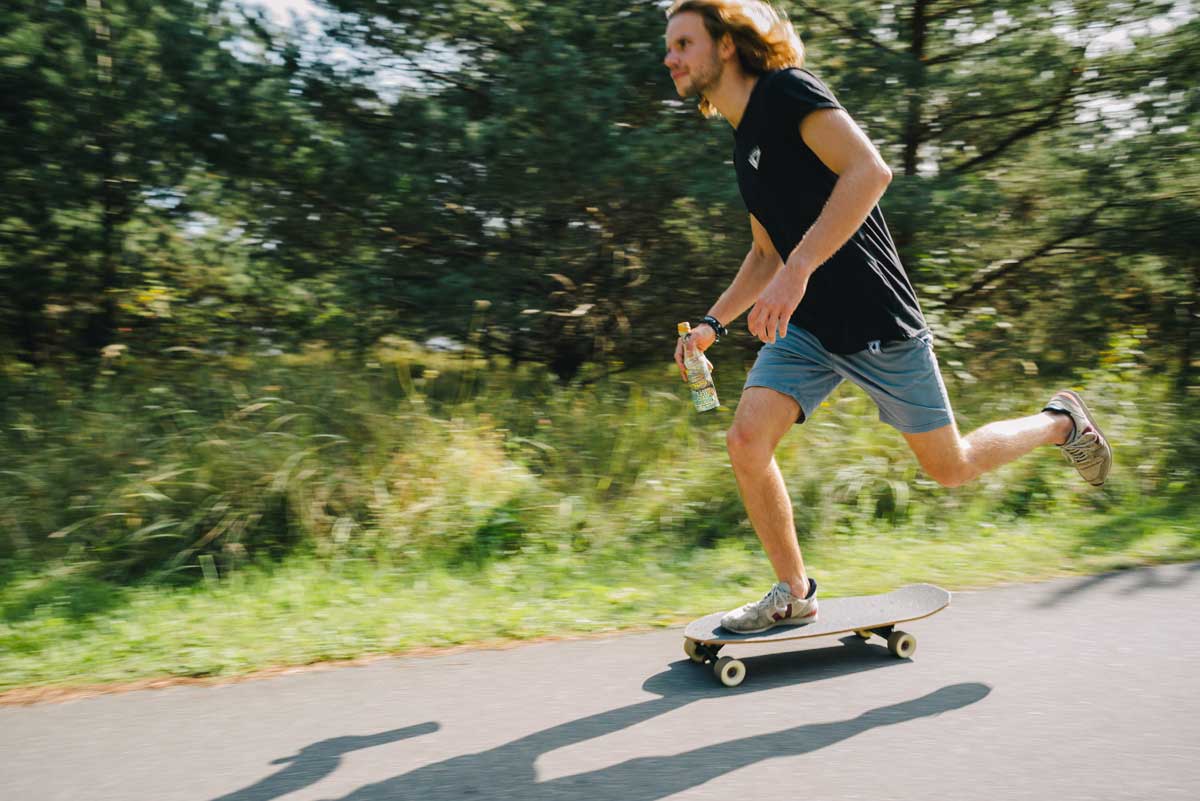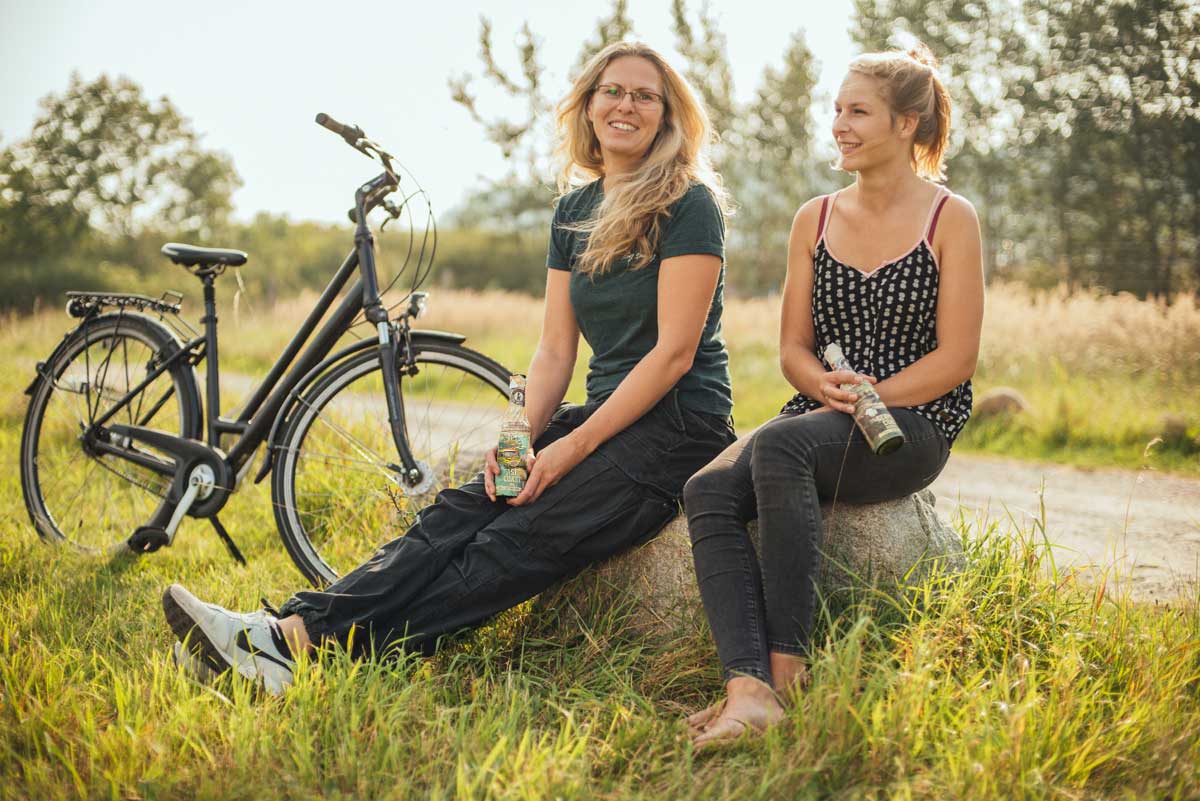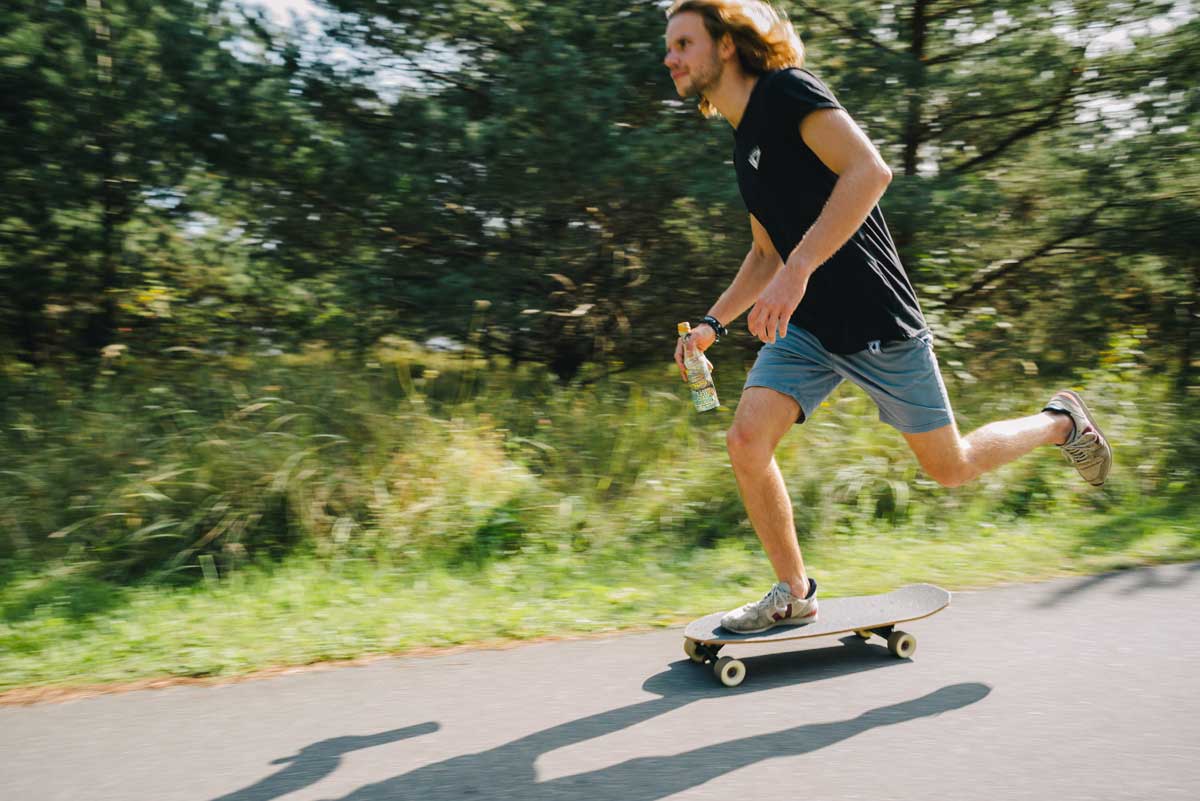 Insel-Brauerei Qualitätsgarantie EN
East Coast IPA - 33 cl
| Flavour: | fruity, juicy, mellow |
| --- | --- |
| Colour: | amber |
| ABV.: | 5.6 % |
| Beer Style: | India Pale Ale |
Occasion: Food pairing, Tasting
Food pairing Goes well with grilled meat, goat cheese, crab salad, crème brûlée, cheesecake
Sommelier's description
Get into the van and up to the coast, the next adventure is calling! An East Coast IPA accompanies your urge for freedom – bright orange, unfiltered and overwhelmingly fruity. This beer fully exploits the complex, fruity aromas of the Chinook hops - dripping juicy grapefruit, intense red berries framed by spicy notes that give structure to the drink with hardly noticeable bitterness. The use of barley, wheat and oat malt gives the beer a velvety soft texture. This is what your summer on the coast tastes like. A juicy, fruity delight.
Ingredients
water, MALTED BARLEY, MALTED WHEAT, MALTED OAT, dextrose, hops, yeast (the sugar is completely fermented during bottle conditioning - the traditional method)
---
Sehr leckeres, fruchtiges IPA
Absolute Empfehlung! Die in der Beschreibung benutzte Behauptung, "überwältigend fruchtig", ist keine Untertreibung.