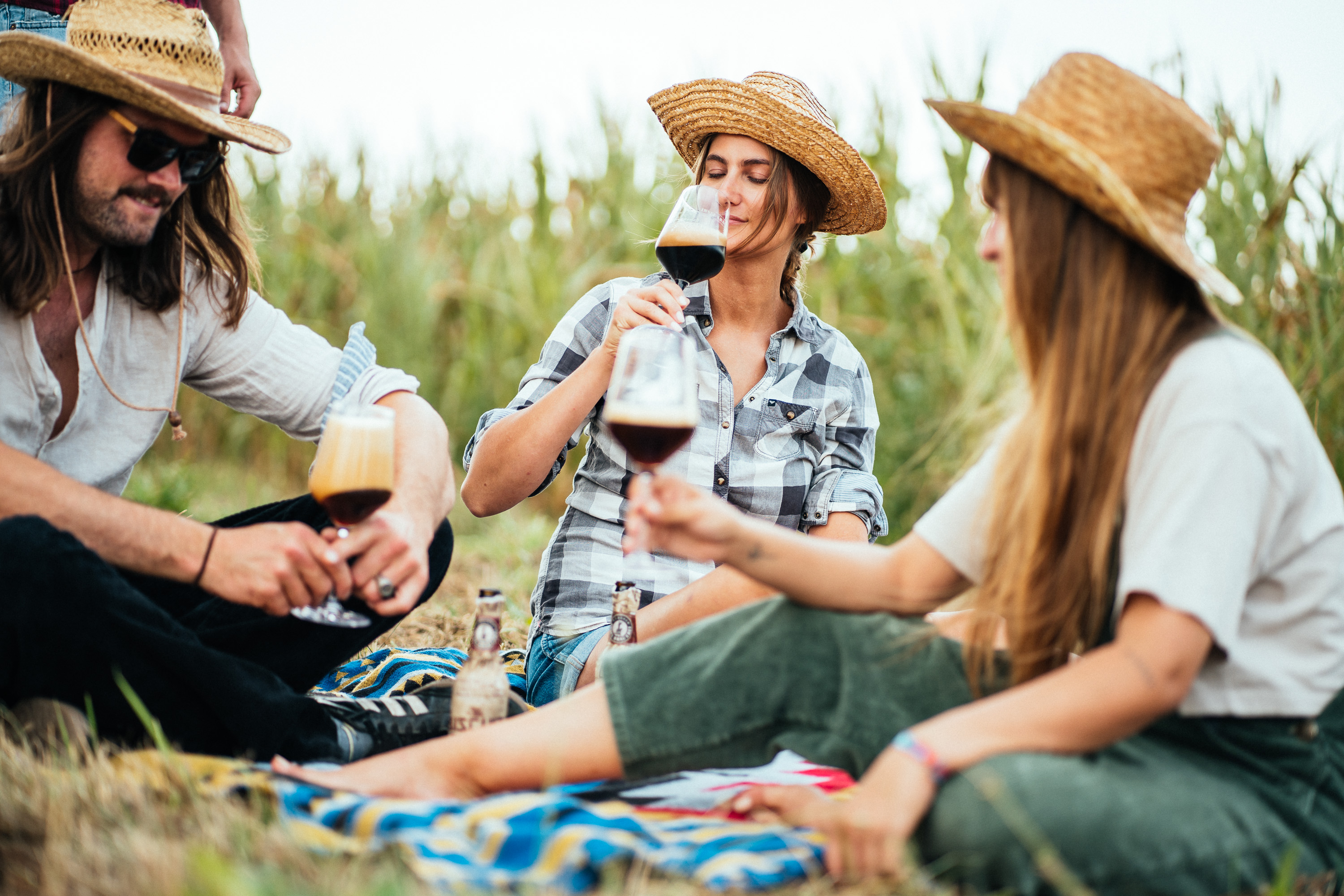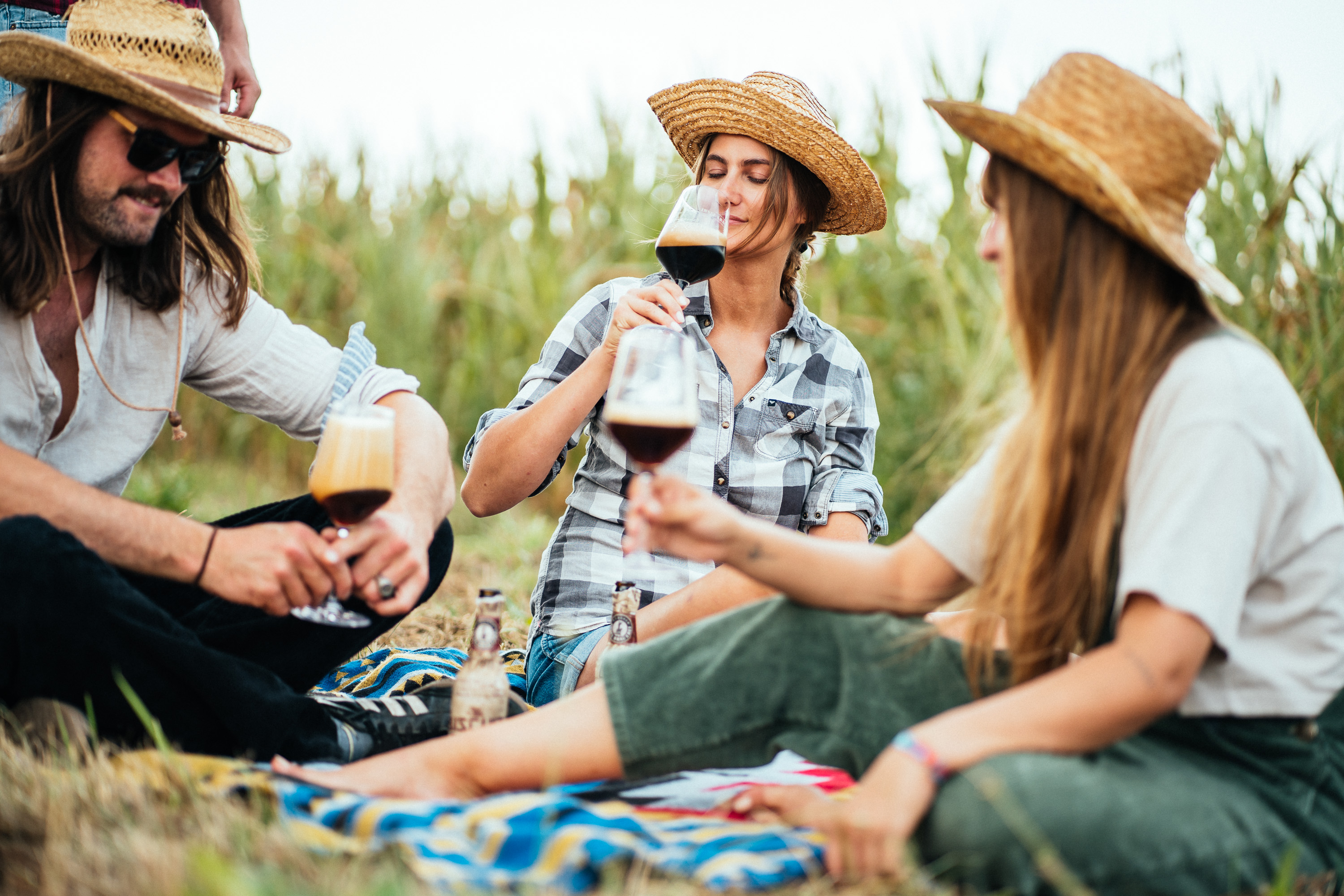 Coffeehouse Box 12x0,33 l tasting package
returnable bottles
€41.88*
plus €0.72 deposit
Deposit can be returned at supermarkets in Germany.
Content:
3.96
(10,57 € / Liter)
Available, delivery time 2-5 days
Insel-Brauerei Qualitätsgarantie EN
Coffeehouse Box 12x0,33 l tasting package
Stout, Porter & coffee lovers watch out!
The rare beers in the Coffeehouse Box beguile your nose with strong roasted aromas.
Elegant coffee scent, full-bodied, melt-in-the-mouth body and a divine drink await you in the coffee bag style box. Coffee Stout, Biscuit Porter und Baltic Stout - night-black and deep brown in the glass invite you to an enjoyable tasting.
The Coffeehouse Beers
go particularly well with a brownie or tiramisu - a chocolate dream paired with a creamy yet dry libation.
12 x 0,33 l in the Coffeehouse Box in coffee bag design.

The box contains:

4x Coffee Stout: Let the Coffee Stout take you to the distant coffee plantations in the Andes. The glass reveals a deep black colour and a fine-pored foam. The finest roasted coffee gives the stout an elegant coffee aroma. The creamy and at the same time dry drink is accompanied by a profound astringency, finely integrated coffee and roasted aromas as well as notes of dark dark chocolate.


4x Biscuit Porter: Liquid caramel in the glass - due to the use of biscuit malts, a reddish sheen and fiery sparkle can already be seen in the foam. A full-bodied, delicately melting creamy body with notes of caramel, toffee, nougat and elegant liquorice let you dive into a taste adventure. The hop aroma is pleasant and restrained.


4x Baltic Stout: A deep black colour in the glass with an impressive, beige head. A captivating bouquet of chocolate and Turkish coffee. The high percentage of roasted oat and wheat malts results in a very creamy drink – like a mousse au chocolat made from bitter chocolate. Soft, warming, and pleasurable. Perfect in front of the open fire with one's feet up at the end of the day.